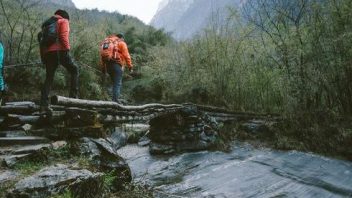 These are a fantastic product if you do any outdoor activity, The Neos actually go over your shoes and keep you warm and dry, totally waterproof, …
Read more
ABOUT US
Welcome to Weston Windsport stockist of Blokart, NEOS overshoes, Melon Helmets, Ronstan, Optimum Time Sailing Watches, Buff and much more
Weston Windsport only stock the best quality products, these products all compliment our main sport and activity of Blokart Sailing. Ask us about used karts, we usually know where they are or have them in stock. Used Kit page has had items for sale added to it.
We don't sell Blokarts on Auction Sites like some other blokart dealers, we prefer the personal touch, so we can make sure you are buying the right Kart etc, and offer you the chance to try before you buy. For the most up to date info on Blokart Sailing look no further.
---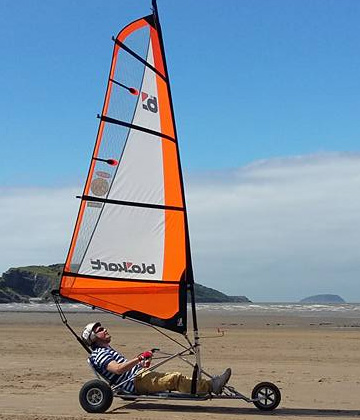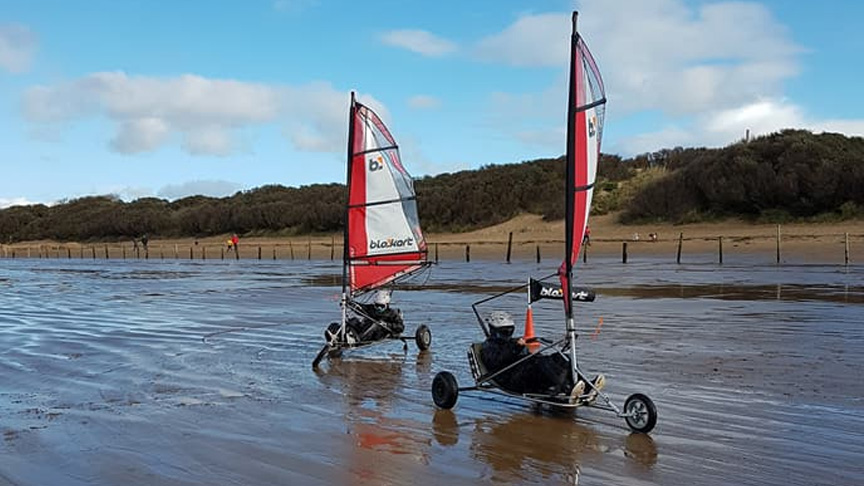 Chris is an awesome teacher, he even bought cake to the lesson
I wasn't a very confident blokarter before I came to have a lesson with Chris. Now that I have spent time learning the ropes, I feel ready to take on any challenge. They were so patient and knowledgable. I could not have had a better time anywhere in the world.
Purchased some NEO boots from Chris - great product and such a friendly service
Came as customers, left as friend. It was a blast. Perfect weather, and cake! I need to come again.
We are having a Melon sale, we are offering a 20% discount on Melons we currently have in stock. We…
Read more