Do you have a used blokart you want to sell? if you do we are happy to sell it for you, we will list here and on our facebook pages for a small commission.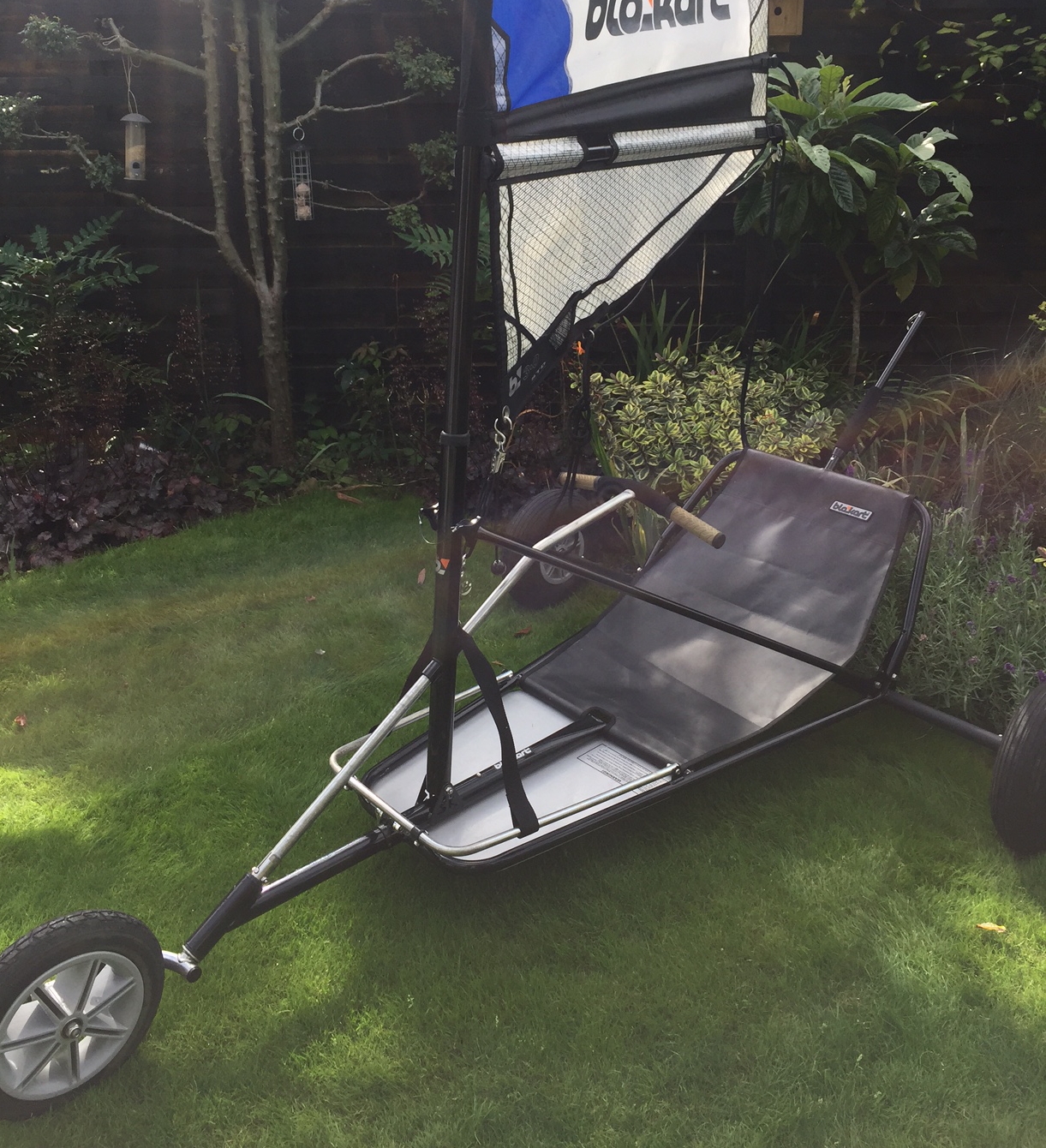 2005 Classic Kart with a 3m sail in very good condition
£900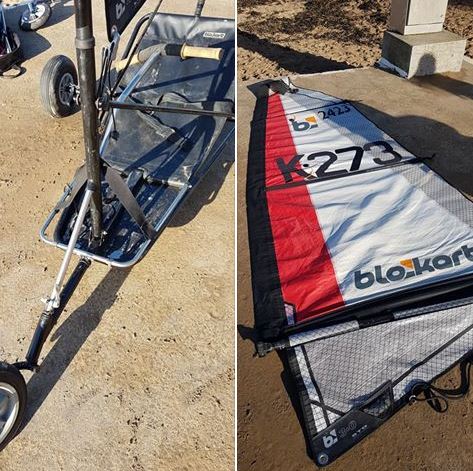 Sport blokart painted black. With 3m sail. Needs a bit of TLC but at £700 it's a bit of a bargain.
£700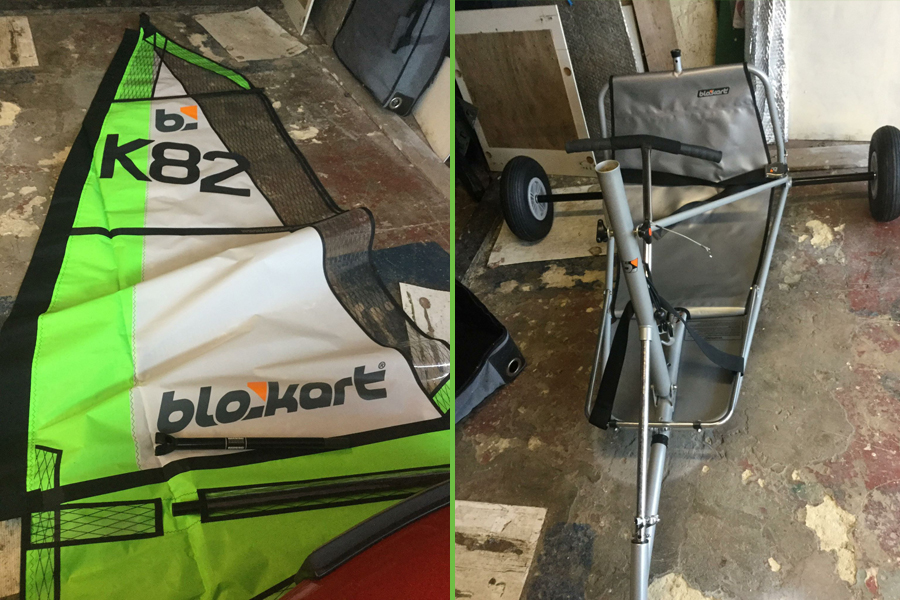 Sport with 3m and 4m Sails in excellent condition.
£1500
2008 Sport Kart with a 3m sail, been used 4 times, excellent condition
£1250.00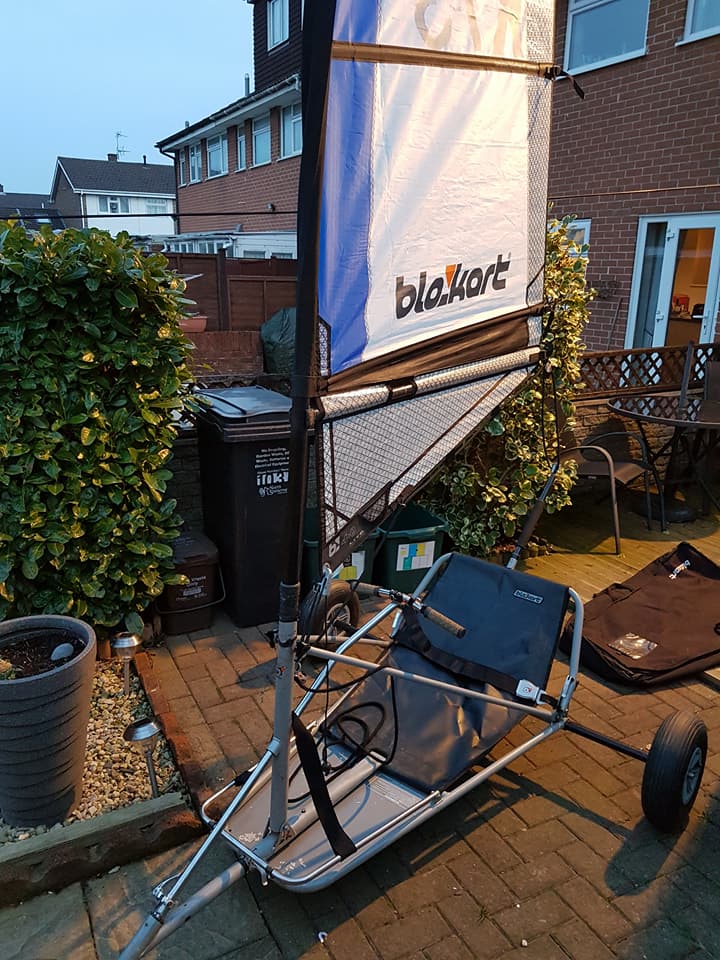 Sport kart in good condition with a 4m sail. £1100
£1100
When they are gone they are gone.
2 x Ultra Downhaul 1 at £80 each (rrp £140),
1 x Leg straps at £3.00 each (rrp £5.50),  
Other Items.  
2 x go pro replacement lens kits one is for a hero 2 and the other is a hero 3 both rrp at £19.99 going for £10 each.
1 x 16GB SD card £15.00.