We are now selling what we think is the best range of sailing watches around, we can get any from the range, for the full range go to Optimum Time Range
The "Big Yellow Watch" has now become accepted as "the badge" to wear. The full "Optimum Sailing" range as it is known has an array of styles, sizes and functions that cater for all needs. With every aspect of race timing covered plus every day watch modes, and without the clutter of confusing and unnecessary functions, the question every sailor should ask is not "which make of sailing watch?", but instead "which Optimum Time model?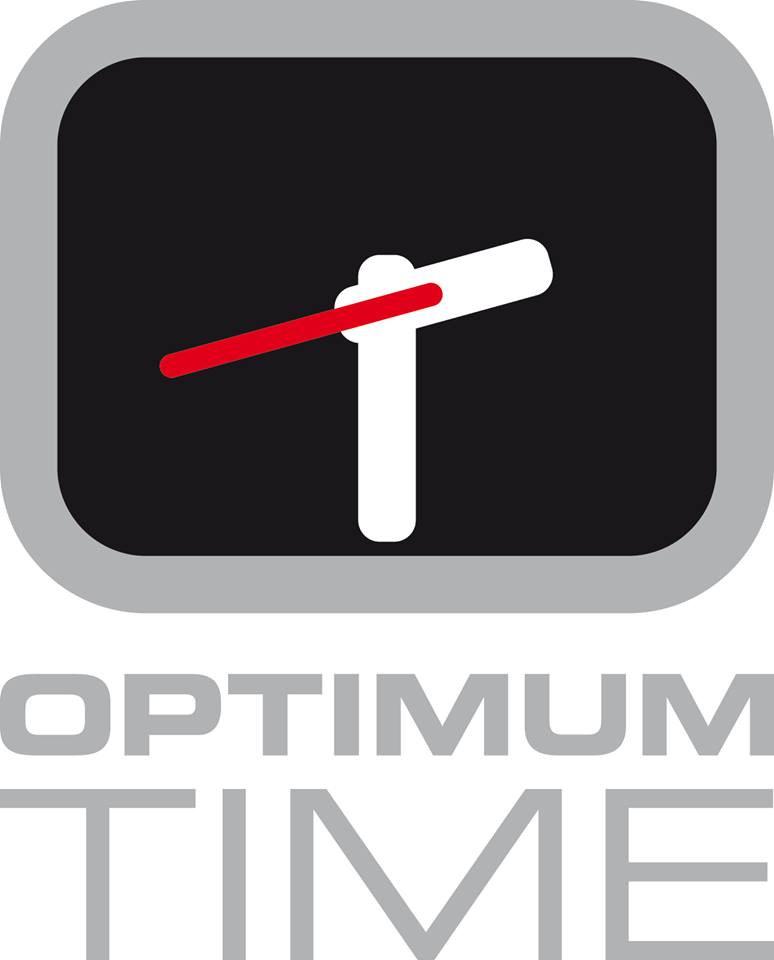 Ronstan is a world-leading manufacturer of sailboat hardware, rigging components, sailing wear and accessories created through innovative thought and real-world testing. We offer a full range of yacht and dinghy sailing products including blocks, sheaves, travellers, furlers, rope cleats, stainless steel fittings, sheet and halyard winches and much more. 
 We have the Series 3 OS3 in stock all colours available, Yellow, White, Blue and Pink . - £65.95
Large 65mm overall ABS case
38mm x 20mm display size
Massive 16mm digit height
Single row display
Adjustable Viewing Angle
Boom/Mast Mount Bracket Supplied
Elasticated Strap for Wrist or over sleeve wearing
Water Resistant to 5 ATM
Shock Resistant Construction
Normal Timekeeping Mode (12 or 24 Hour)
Specialist Sailing Timer Functions:
Countdown repeat option or
Countdown and Up to show elapsed time for handicap races
5,4,1,0 ISAF start sequence pre-programmed with audible warning signals (can be silenced if preferred)
5 minute, 3 minute and multiples of 1 minute programs as well
"Sync Button" for instant synchronisation if a gun is missed