NEOS Overshoes
NEOS, a performance super lightweight durable and waterproof overshoe with functional features for your specific needs.
Whatever your footwear, NEOS overshoes will provide protection from all weather conditions.
These are a fantastic product if you do any outdoor activity, The Neos actually go over your shoes and keep you warm and dry, totally waterproof, in XS, Small, Medium, Large, XL and 2XL. We are stocking the Adventurer, Voyager, Villager and Trekker ranges, The Adventurer are the best sellers, but there are others in the range, which we can get.
We started using these when we are on the beach, no wet sandy shoes to change, you can put the Neos in the washing machine if needed. Great for walking the dog etc etc, No need to buy a pair of wellies again ! easy to store in luggage or a vehicle for unexpected weather conditions, Very Light Weight.
You can also purchase a Neos drawstring bag to keep your Neos in, These cost £6.00
We now have access to all sizes in every Neos Range.
Only Models we can not get are the Explorer and the River Trekker.
The Adventurer and Voyager are made from tough 500 denier nylon upper with waterproof membrane to provide protection from the elements, Perma sole offers high traction in tough conditions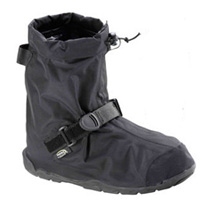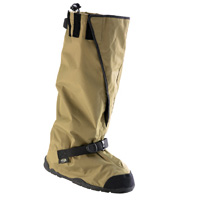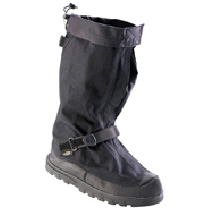 For best fit, measure the outside of your shoe length and width in cm and then we can confirm the correct size.